Katsura Rikyu Imperial Villa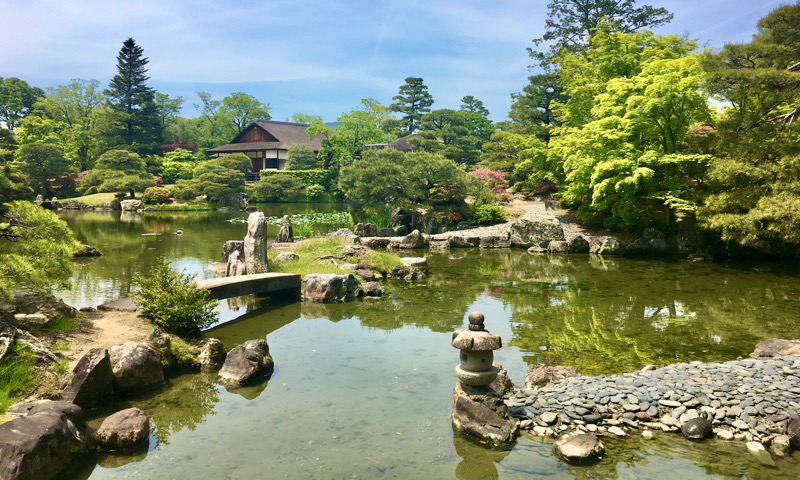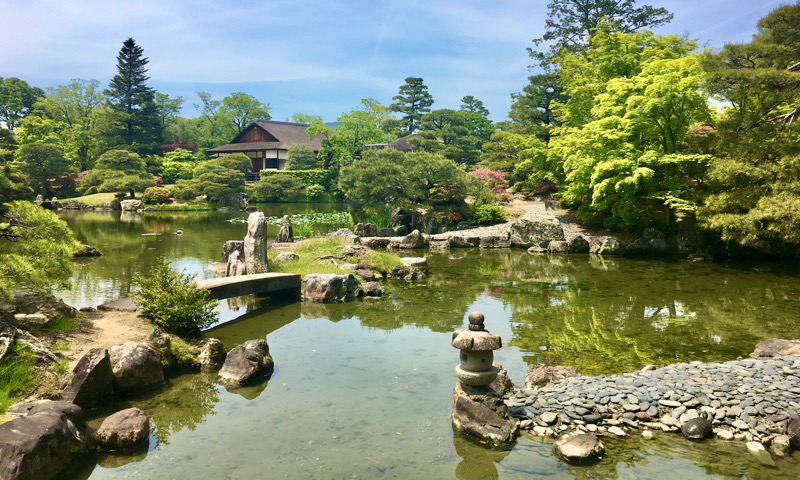 "Katsura Rikyu Imperial Villa" is located in the western suburbs of Kyoto City, on the west bank of the Katsura River, in a place called Katsura. Katsura has been famous place for noble people's cottage since Heian era (794-1185). "Katsura Rikyu Imperial Villa" was built in mid-17th century, early Edo era (1603-1867) by Prince Tomohito the First and the Second. It is is the oldest strolling garden in Japan, combining the garden and the building as a whole, which preserves the garden and the architecture of when it was built. It is highly regarded by famous foreign architects as the architecture and gardens for their Japanese beauty and deep spirituality in its simplicity. "Shoin-style" rooms are based on the "Sukiya-zukuri" building. Various events such as tea ceremony and drinking parties watching the moon were held in the garden as a famous place, where is considered to be a masterpiece of Japanese gardens. To visit "Katsura Rikyu Imperial Villa", advance application to the Kyoto office of the Imperial Household Agency is required. There are some tickets available at the door, but you should have to line up early in the morning to get them.

We are able to obtain tickets on your behalf. Please contact us if you would like one.