Experience
Try on a beautiful authentic silk kimono!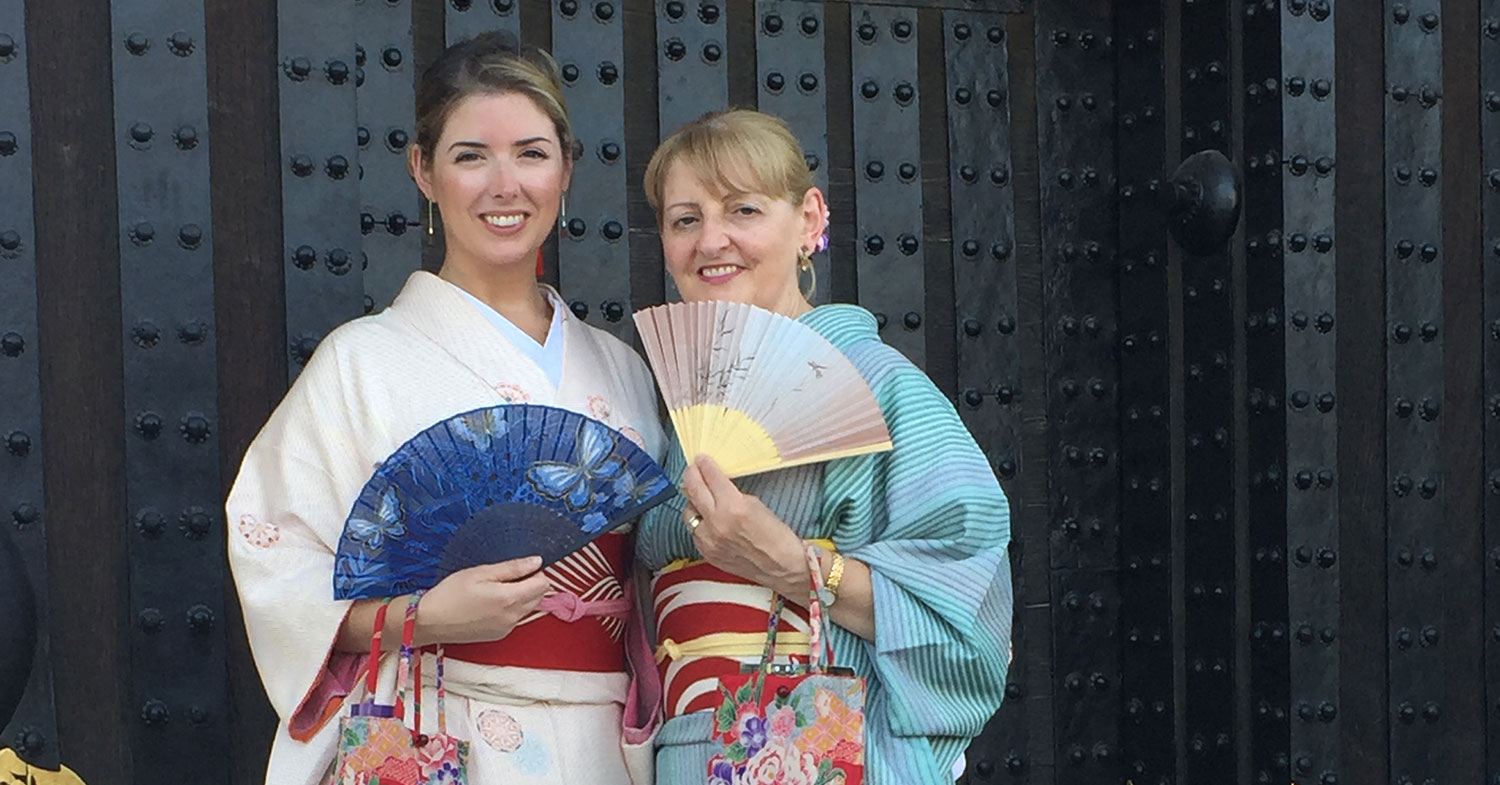 Fee: 8,800 JPY ~
---
Try traditional Japanese hairstyling to bring out the best in your kimono.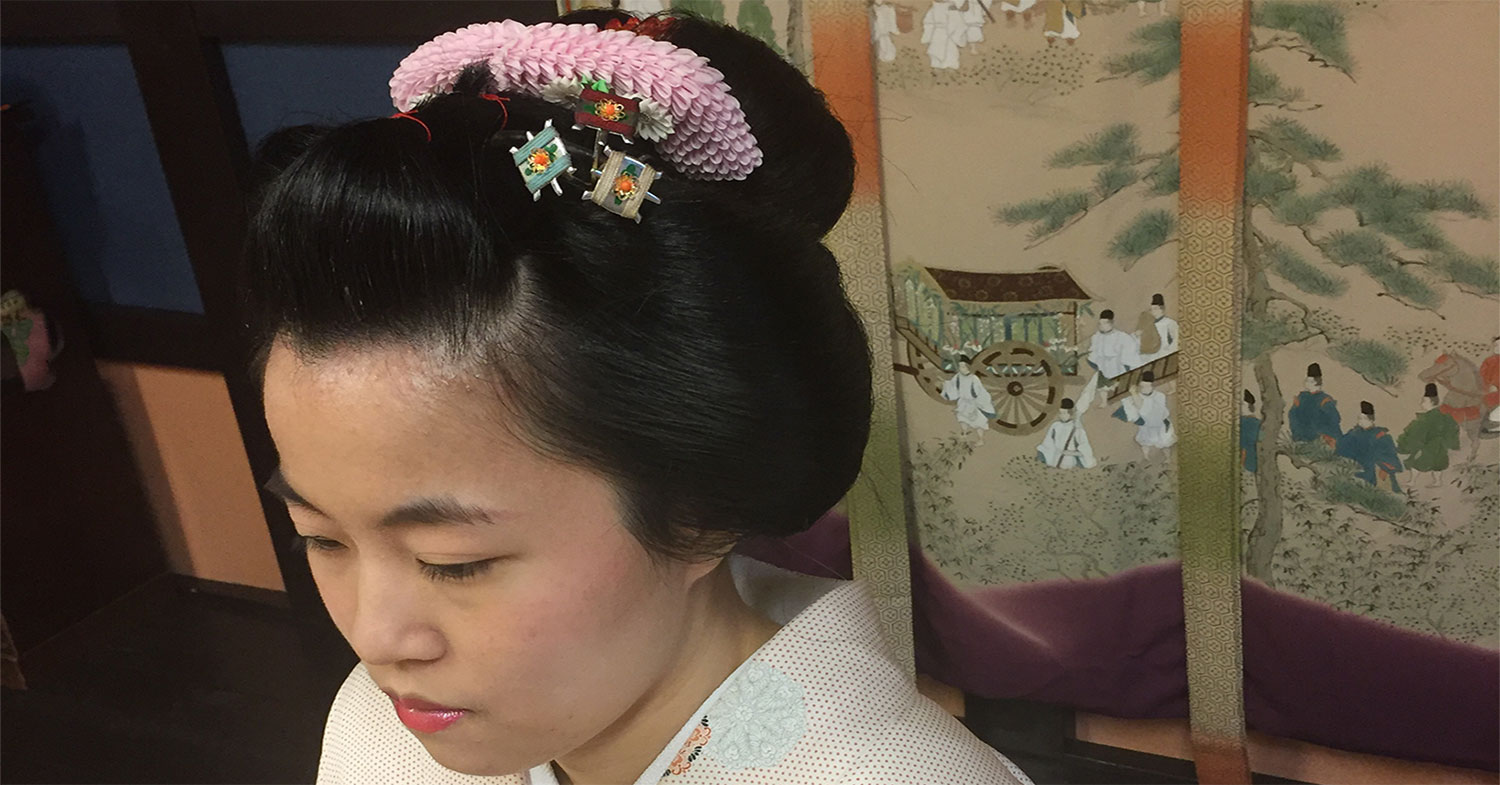 Fee: 13,200 JPY ~
---
Try to stroll the streets of Kyoto dressed as a real Maiko!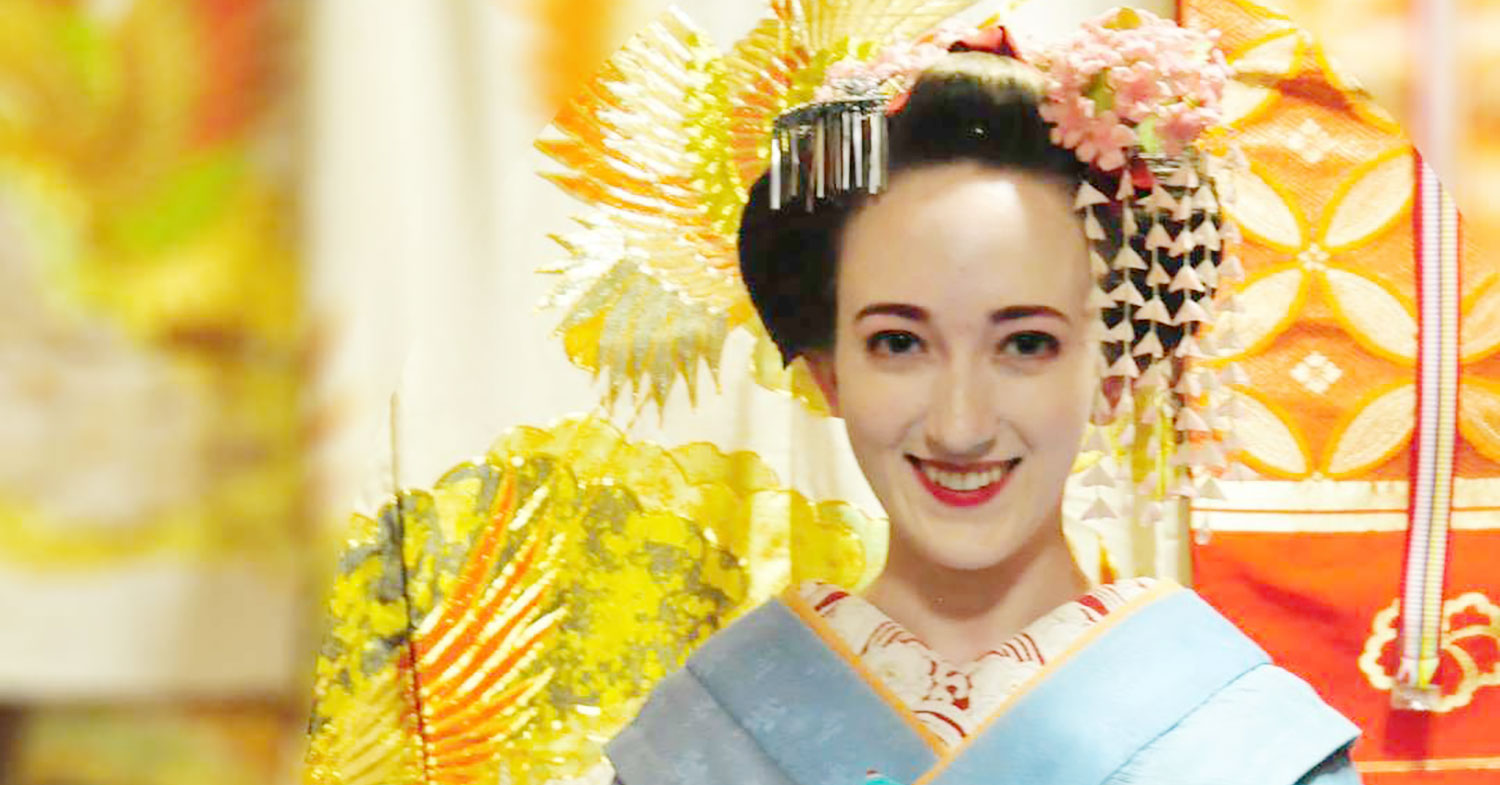 Fee: 11,000 JPY ~
---
Try a tea ceremony experience to experience the total art and culture of Japan!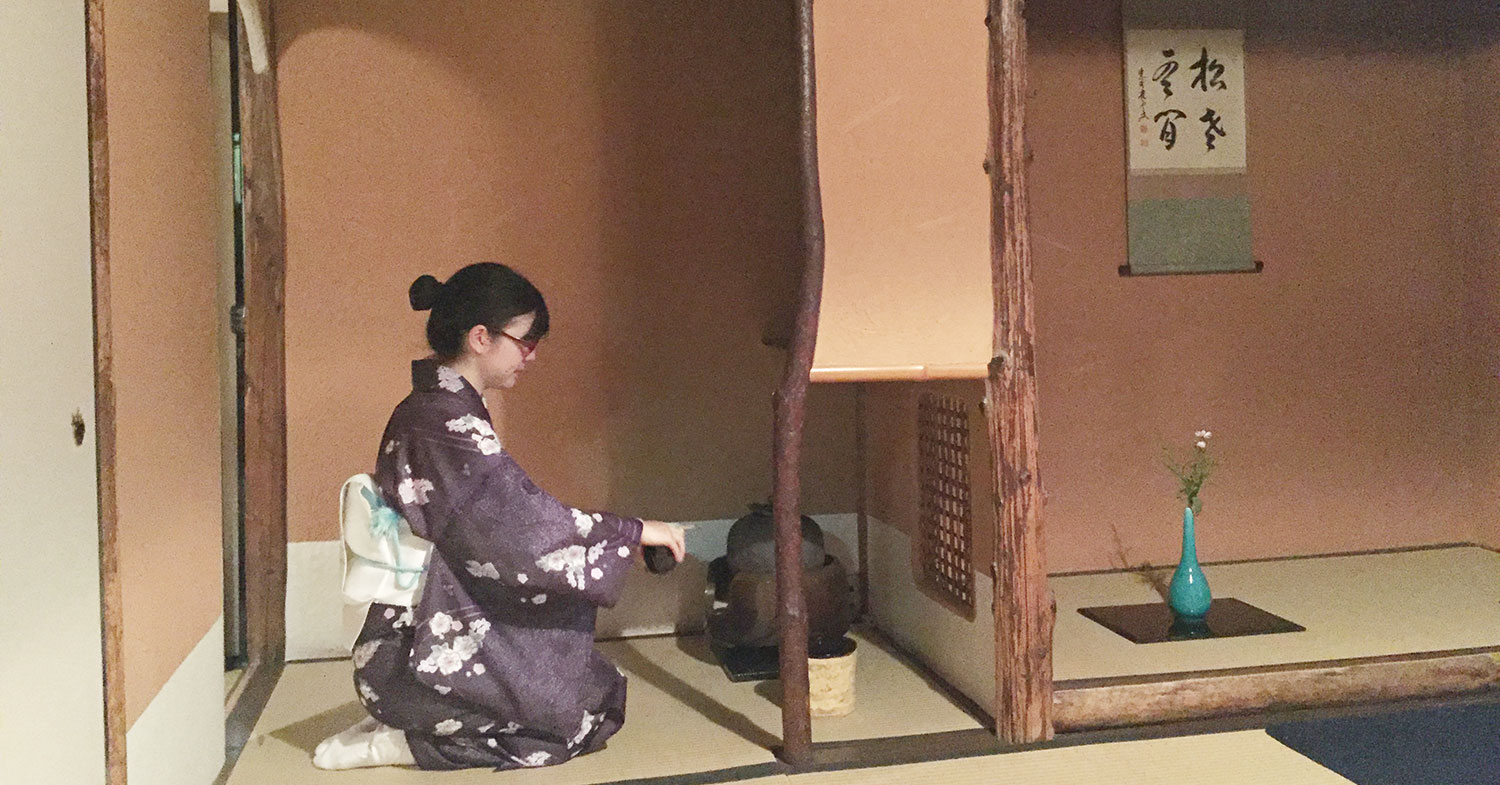 Fee: 5,500 JPY ~
---
Examples of useful information on various traditional Japanese cultural experiences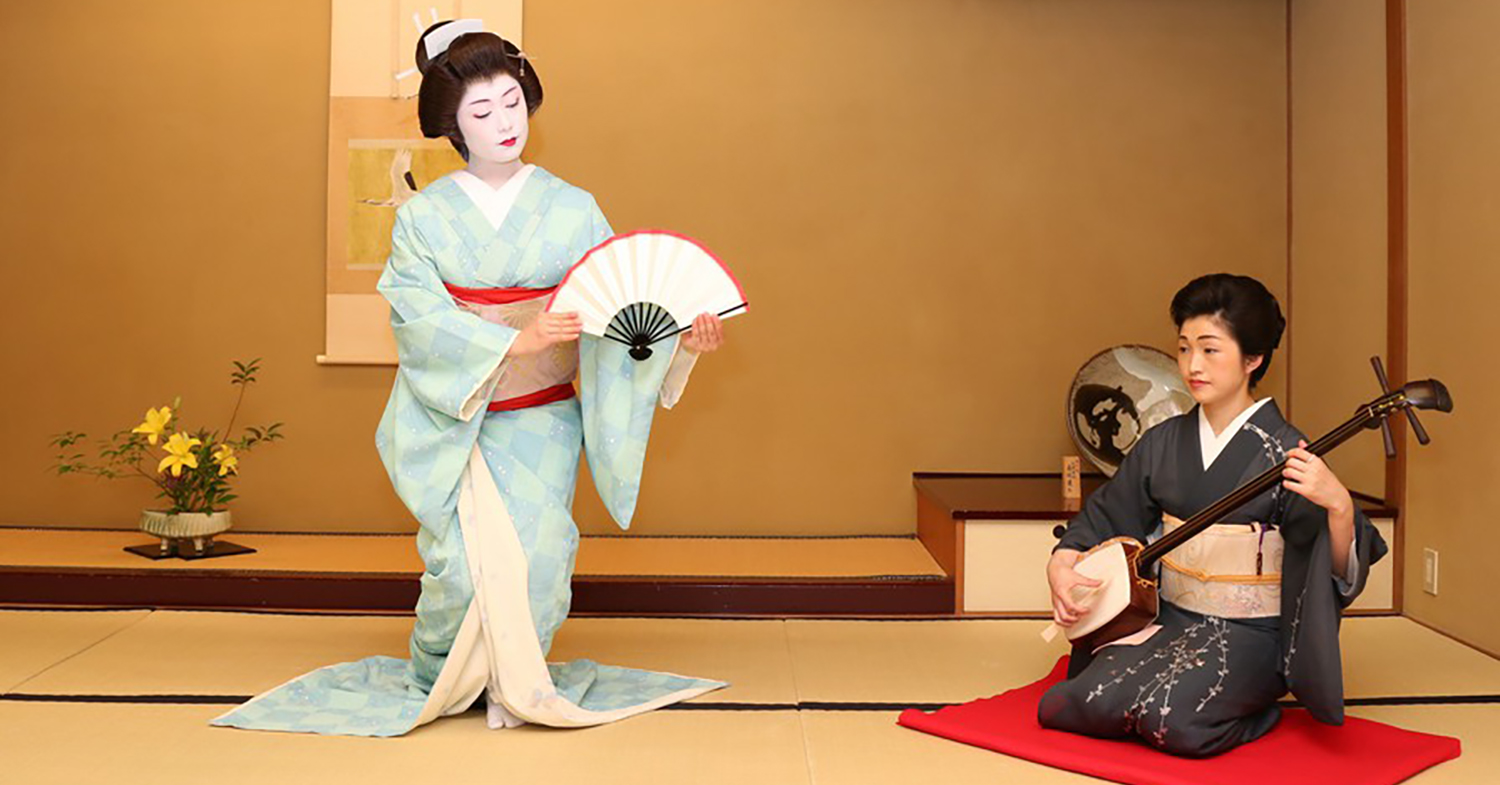 ---