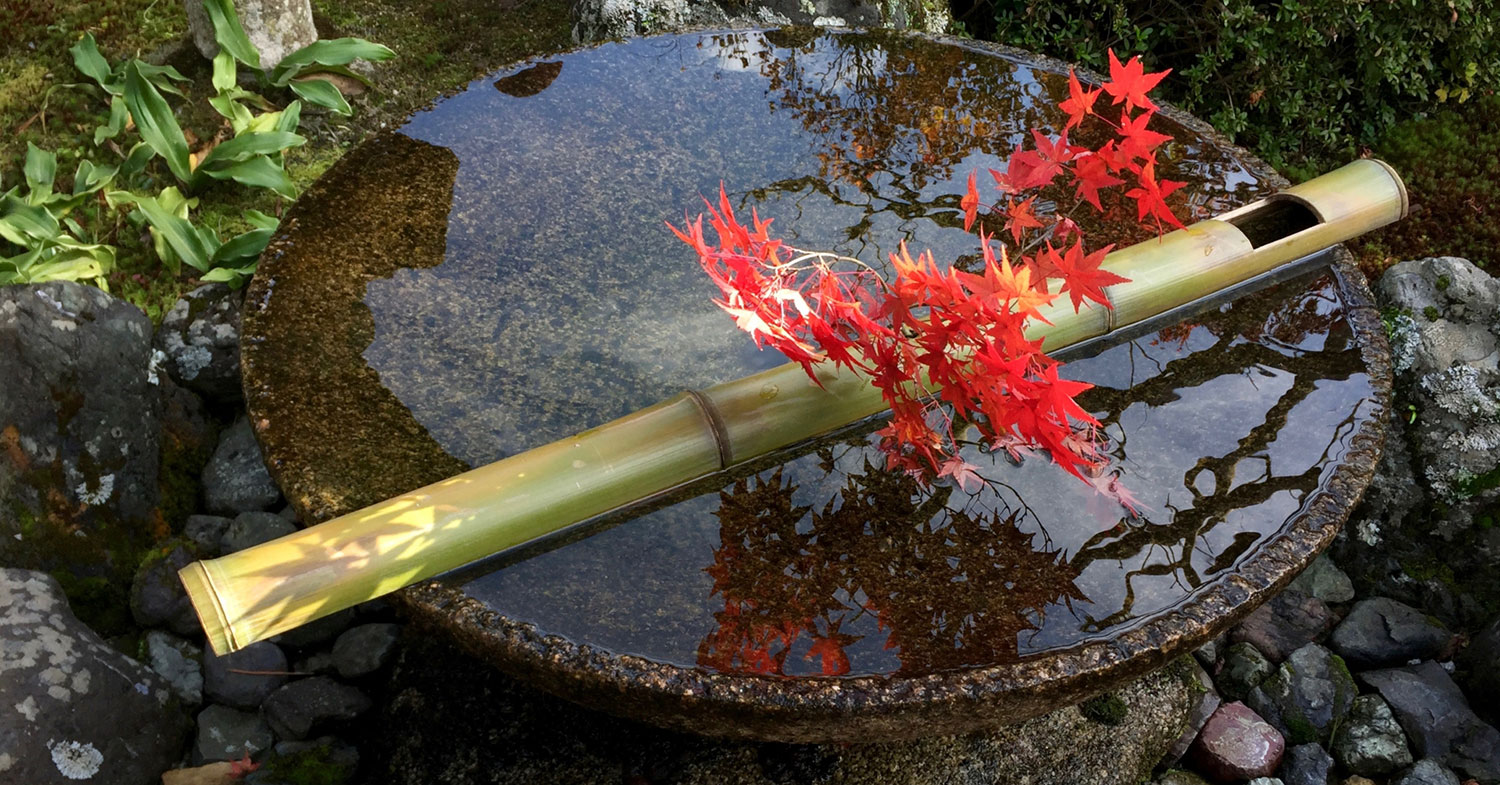 About us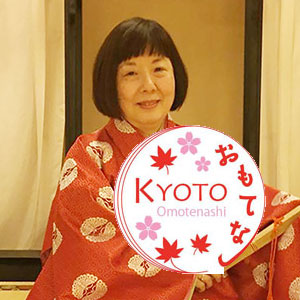 When you travel to Kyoto – the ancient capital with 1300 years of history – you should not only visit shrines, temples and historic sites, but you should also experience Japanese traditional culture.
(Read more)
Kyoto has been voted the world's most desirable city to visit by some of the world's leading travel magazines, including America's "TRAVEL+LEISURE".
Unfortunately, however, the Internet has become flooded with misinformation about Kyoto and traditional Japanese cultural experience programs that cannot be recommended by a local resident.
For foreign tourists who are not familiar with the country, the region, or the traditional culture, it is difficult to tell which ones are real and which ones are fake.
I feel that the situation in which people have no choice but to trust evaluation sites is a common problem not only in Kyoto but also in the world.
Evaluation sites tend to be the ones where the experiences that stand out on the Internet, so to speak, tend to attract participants and, as a result, receive a lot of high ratings.
It's a shame that these ratings don't always reflect correctly, since they are not based on multiple comparisons of the same type of experience, nor are they made by people who don't know the full extent of the traditional culture they experience.
We believe that even if it is a one-time trial program, it should be authentic and respectful of traditional culture.
We hope that through our information and participation in the traditional culture experience program, we will be able to increase the number of foreign guests who will want to visit Kyoto again.
xxxx
Kyotoite CEO Atsuko Kusakabe
---