Authentic Kyoto experience for you
If you want to experience some traditional culture in Kyoto, a kimono dressing experience and a tea ceremony experience are recommended first!
Participate in an authentic experience program that respects traditional culture, even if it's just a one-time trial experience in your destination.
(Read more)
In the ancient city of Kyoto, which has a history of 1,300 years, there are a variety of programs that allow you to experience traditional Japanese culture.
However, many of them are offered as "one-time experiences for foreigners unfamiliar with Japanese culture".
So, even though they are highly rated on the Internet, they are rated in terms of whether they had fun or not, and not in terms of a true experience of traditional Japanese culture. It is not an evaluation by someone who is familiar with traditional Japanese culture, nor is it based on a comparison of multiple experiences of the same type.
Please don't just trust the reviews on the Internet, find a program that allows you to experience authentic Japanese traditional culture. The key to finding an authentic experience is to take the advice of someone who lives in Kyoto and has a local knowledge of traditional Japanese culture.
(End)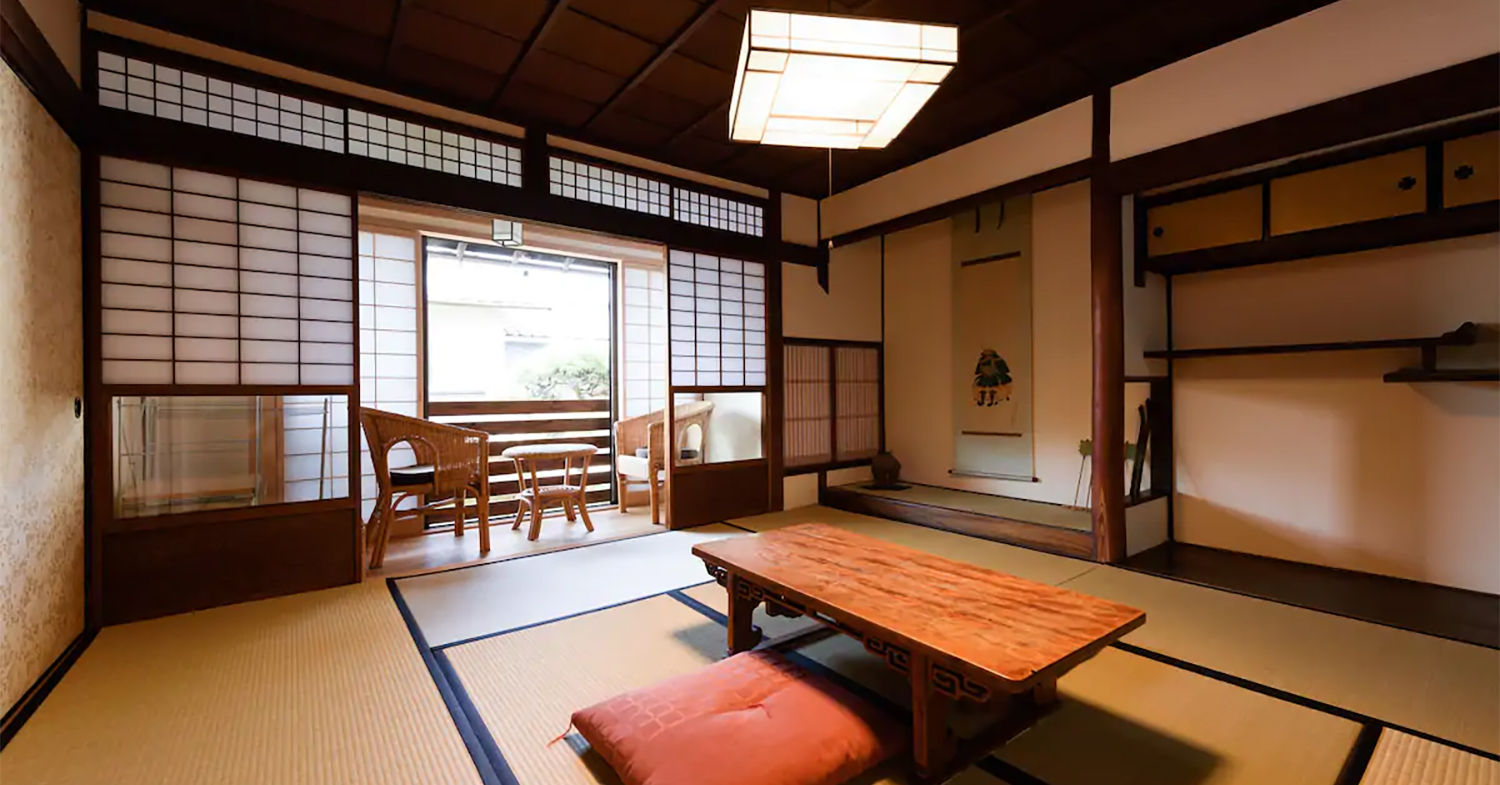 If you want to "live and travel", let's stay in a "kyomachiya" guest house with a garden in a quiet residential area.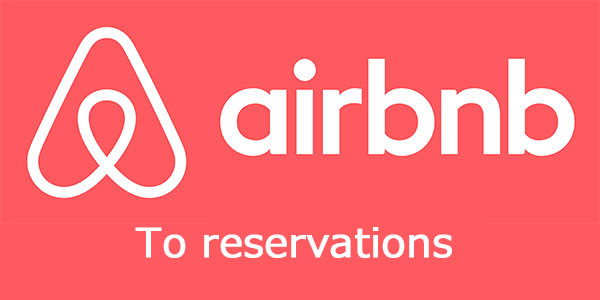 We will organize a sightseeing plan according to your interests. We can also arrange local guides and cabs for you.
There are various traditional events in Kyoto, each with different seasons. Here are some of the typical Kyoto events.